Zandex Industries Pte Ltd
---
About Us
Zandex Industries Pte Ltd is one of the leading providers of cutting edge industrial automation solution in Singapore. Through the years, we have gained a strong through delivering high quality products and services. Our strong foundation and undisputed experience will always be our edge to continuously grow in this field of industry.
Our Commitment
Our company is committed in providing top grade and reliable products with consistent and dependable performance for numerous applications. We always ensure that all products we offer will suit every customer's requirements and specifications. Inculcating the minds of our staffs with drive, dedication and perseverance in everything we do allowed us to be one of the most prominent companies in Singapore today. Zandex Industries Pte Ltd has manifested unparalleled service to the industrial sector for many years and until now.
Our Goals
At Zandex, we strive to consistently meet or even exceed our client's expectations towards our products and services. In the coming years, we promise to continuously bring cost effective products and services with uncompromised quality.
Our Specialties


Ballscrews (ø3m to ø250mm)
COSMIC Actuators
Custom Machining; Shafts, Pins, Gears
Linear Bearings
LM Guides; STAR, INA, ABBA
Miniature Precision Bearings (NPB)
PANASONIC AC Servo Motors
SILVERTHIN Bearings
X / Y / Z / ø Tables / Rotary Tables
ZANDEX / SUPERSEN Gas Springs (Standard / Customise),
Gas Springs - Connecting Parts & Brackets
ZANDEX Ceramic Ball Bearings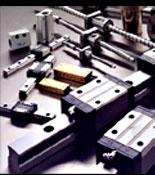 LM Guides
Screw Machine Products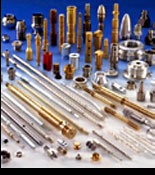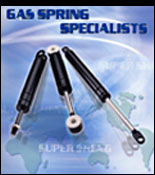 www.supersen.com.tw
Actuators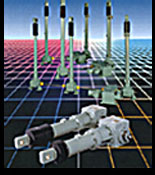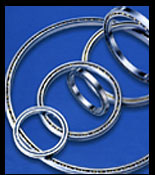 Bearings